The physician-formulated products we produce maintain quality and quantity that are unmatched as we use natural ingredients in order to deliver the best results.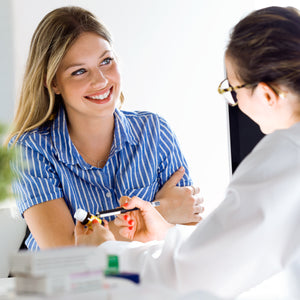 Who We Are
Physician Formulated
In the last ten years, Holtraceuticals' founder Dr. Kent Holtorf has developed, tested and utilized hundreds of natural and pharmaceutical therapies in his medical centers. Through this process, he has found the best natural ingredients and has formulated supplements that deliver results.
Shop Now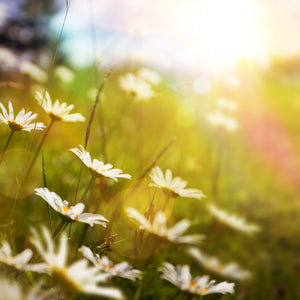 Who We Are
Premium Natural Ingredients
Dr. Holtorf developed many of his own formulas, which is a unique advantage given formulations are based on research and clinical outcomes that relate directly to the specific health conditions treated at Holtorf Medical Group. Therefore, Holtraceuticals allows the public to have access to supplements that have been used to effectively help people regain their health and quality of life.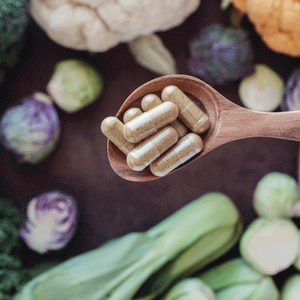 Who We Are
Created By Doctors, Loved By Customers
We are redefining what it means to be healthy. Holtraceuticals products give customers the ability to shop without worrying about what they're putting in their bodies. Our physician and science-based formulations utilize the hightest-quality ingredients to help you reach your health goals.
Shop Now